Were you looking for Zero or perhaps Zero Regrets?
Zerobots are Zero's elite robotic force being huge and also very strong. The robots were helped built by Dark Toy Bonnie and thanks to that they are deadly.
Models
Each Zerobot is a different model. These models will be listed below along with their picture.
V6-Dog killer: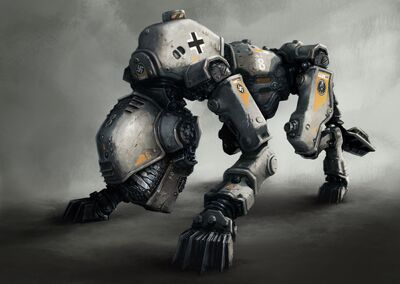 Power-G78: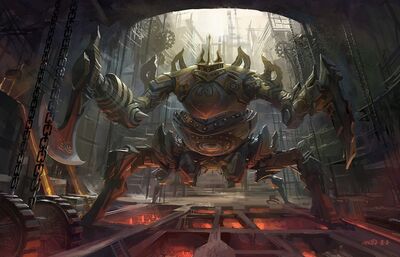 B7-Destroyer: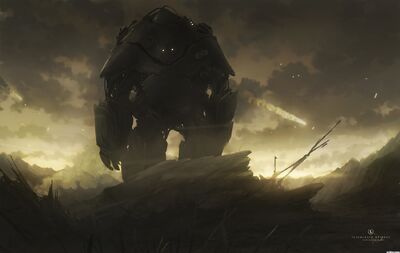 Cosmic destroyer-799 V2:
Ad blocker interference detected!
Wikia is a free-to-use site that makes money from advertising. We have a modified experience for viewers using ad blockers

Wikia is not accessible if you've made further modifications. Remove the custom ad blocker rule(s) and the page will load as expected.