Were you looking for the Seasons Animatronics?
The Dark Animatronics were created by Zero in an attempt to kill off our heroes after a failed attack. These animatronics are damaged but deadly. Each  dark animatronic is unique in its own way either with a very sentient mind or having a very powerful personality. 
Dark Toy Bonnie
Edit
Dark Toy Bonnie is the brains of the dark animtronics planning out everything and having a mass array of weapons to fight the heroes with.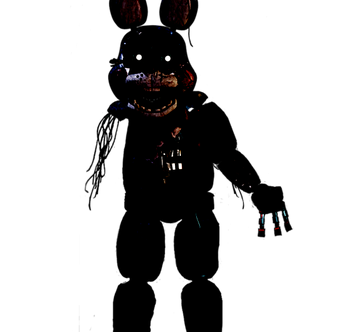 Roleplayer: UltimateSonicGame123
Dark Toy Freddy
Edit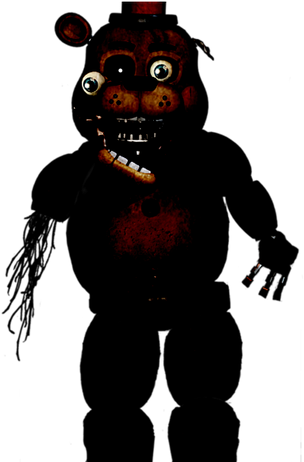 Dark Toy Freddy uses a laser gun to shoot enemies. This gun takes about five seconds to recharge and can cause massive explosions upon impact.
Roleplayer: UltimateSonicGame123
Dark Toy Chica
Edit
Dark Toy Chica uses a whip with a tazer on it to paralyze enemies. Upon using this whip, any living organism that gets in contact with it will face a paralysis affect.
Roleplayer: Tom13
Dark Mangle
Edit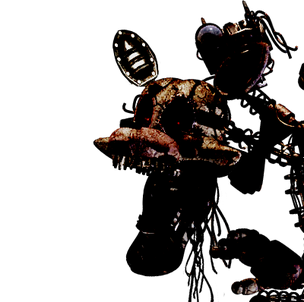 Dark Mangle strangles its enemies grabbing them and squeezing them like a snake. It's very effective for keeping things in one place and also suffocating enemies.
Roleplayer: Mangled